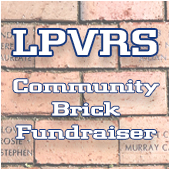 There are currently no events
2021 Call Stats
Jan
656
Feb
549
Mar
577
Apr
627
May
675
Jun
635
Jul
680
Aug
684
Sept
670
Oct
705
Nov
570
Dec
690
Total
7718
Past Call Stats
2020
7722
2019
7639
2018
7409
2017
7566
2016
7344
2015
6973
2014
6354
2013
6105
2012
5954
2011
5460
2010
5208
2009
5501
2008
5315
2007
4907
2006
4851
Web Counters
Website Visitors
Since
April 6, 2004

Visitors Today
Jan 18, 2022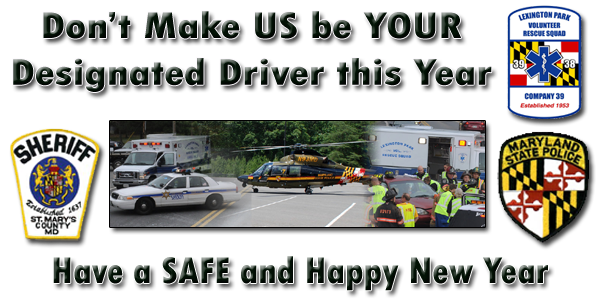 August Squad Person of the Month and Officer of the Month

Captain 39 Andrew Koch, August 21

The August Squad Person of the Month is Frank Morenogarcia. Frank joined the squad back in January and has hit the ground running. You can usually find him on the schedule over the weekends. Frank recently completed the Emergency Vehicle Operations course and is registered for the next Emergency Medical Technician course. When he's not at the squad, you might find Frank over at VX-1, where he serves ... (Full Story & Photos)



Frank is posing with two of his dogs after a long LPVRS meeting.



Colby Fletcher is the member of the month.

July Squad Person of the Month and Officer of the Month

Captain 39 Andrew Koch, July 18

The July Squad Person of the Month is Colby Fletcher. Colby has brought an amazing amount of enthusiasm to the organization. Since he joined in November 2019, he has run over 1600 hours of scheduled duty and assisted in hundreds of calls (54 in June alone)! With his extensive contributions over the past 9 months, he's a familiar face to most of the squad and a welcome sight on the schedule.

Colby ... (Full Story & Photos)


Morning crash results in fatality

Lieutenant 38B Mike Bruner, October 28

On the morning of 10/27/2009 at 07:07 hours volunteers from numerous companies were alerted to Rt. 235 and Hermanville Rd for the reported auto accident with subjects trapped reported to be serious. Chief 3 responded and arrived on scene within seconds of the initial dispatch and advised a corrected location of Three Notch Rd in between both entrances to Popular Ridge Rd, just south of the Wickshire ... (Full Story & Photos)


Group photo

Donkey Ball

Member Past Chief Kim Adams, September 15

Volunteer's from local EMS and Fire come together to play a little game of Donkey Ball on Sept 12. The big winners of the day were Lexington Park Vol. Rescue squad. Who won their match against Mechanicsville with a score of 2-0. Hollywood Fire Dept. was the winner against their competitor Mechanicsville with a score of 1-0.

Players from our squad were: Asst. Chief Donna Voorhaar, Sgt. Mike Bruner, ... (Full Story & Photos)